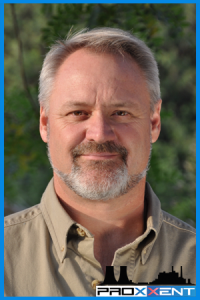 As Chief Operating Officer for Frank Klisura Machine Co. in Anaheim, Ca. Frank was responsible for the routine operations of the company, as well as expedited machining, fabrication, and repair. With the bulk of business volume derived from manufacturing, refineries, and power generation, Klisura Machine Company found its niche in 24/7 support of numerous manufacturers engaged in a wide variety of production processes. Marshalling considerable resourcefulness and ingenuity, the company became the gold standard for emergent service and repair.
As a founding member and Director of Manufacturing for Paragon Airheater Technologies, Frank was almost solely responsible for the development and implementation of both the Service and Manufacturing departments within the company. His problem solving and failure analysis skills proved to be a good fit with the needs of this specialized market. Before leaving Paragon he co-authored the patent for one of their high performance sealing systems, which remains their most popular product to date.
With nearly 26 years of field tempered experience, and having authored numerous patents, Frank Klisura embodies "fix it right…the first time" values. As Chief Manufacturing Officer for Proxxent Technologies, he firmly believes that no problem can withstand the assault of sustained thought. By taking that "can-do" attitude, and developing it into a "will-do" culture within the company, Frank Klisura helps us ensure that Proxxent will continuously strive to stay in the forefront of the industry.